We have been in the plaster, stucco, masonry business for 40 years and open for business as of May 2006.  We proudly serve the Denver and surrounding areas.  Our unparalleled service, competitive pricing, and overall superior value are why our customers keep returning.

of Plaster * Stucco * Veneer Stone Finishes * Masonry

Office:  303-660-3653

Fax:      303-663-6426

Randy:303-908-4555

Dustin:303-842-1488

Artisans, Inc.

1105 Cathedral Rock Dr.

Sedalia, CO  80135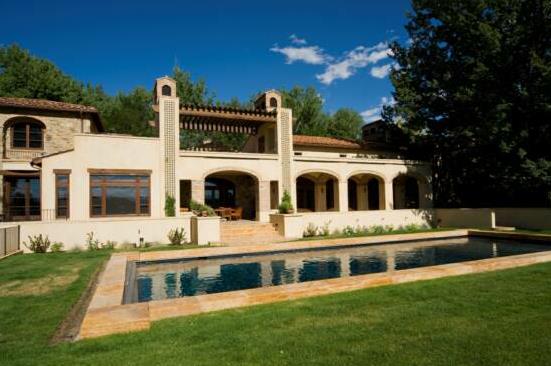 randy@artisansplaster-stone.com

dustin@artisansplaster-stone.com